Myofascial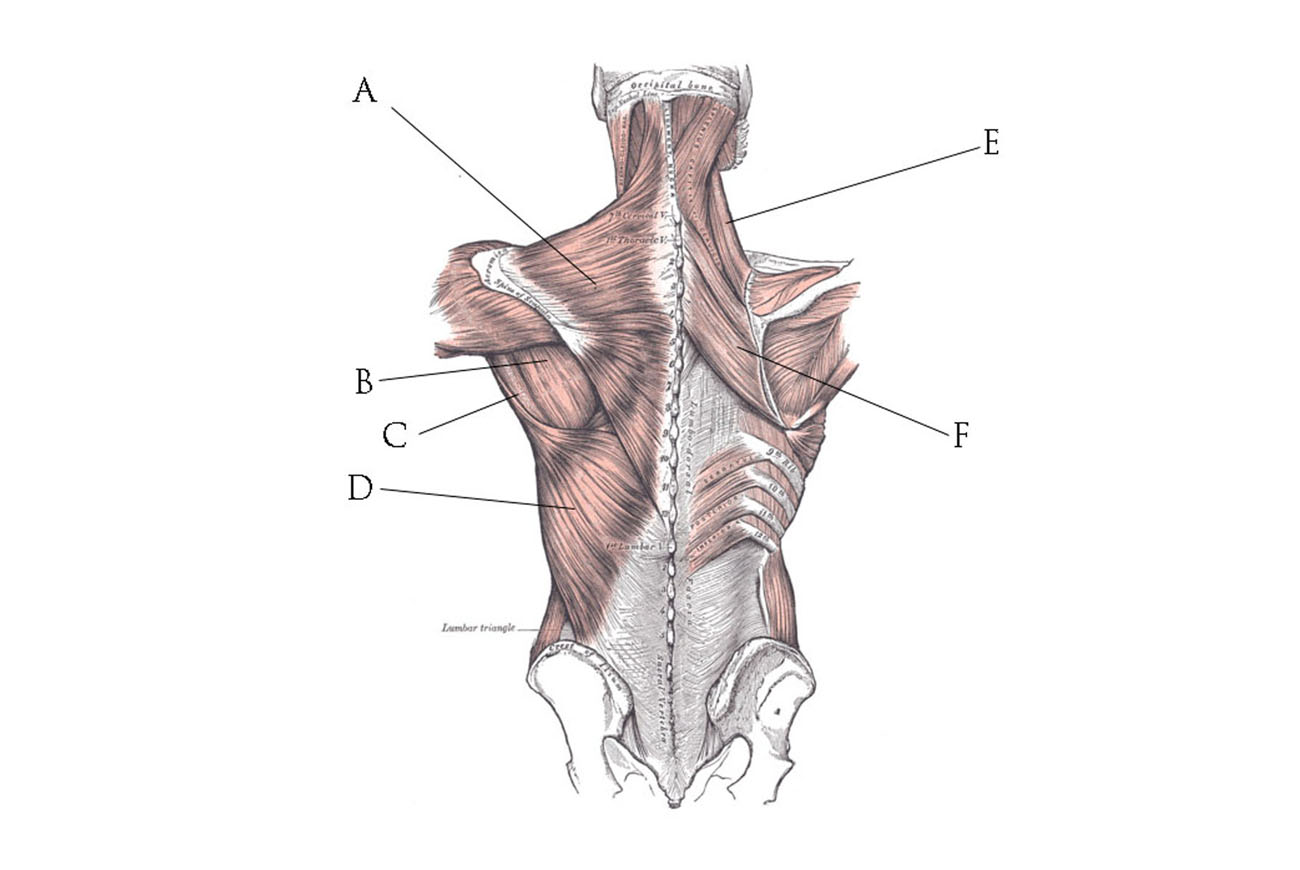 My personal favorite! This massage is used to treat muscle tightness and restriction, improve circulation, and stimulate improved stretch.
Sports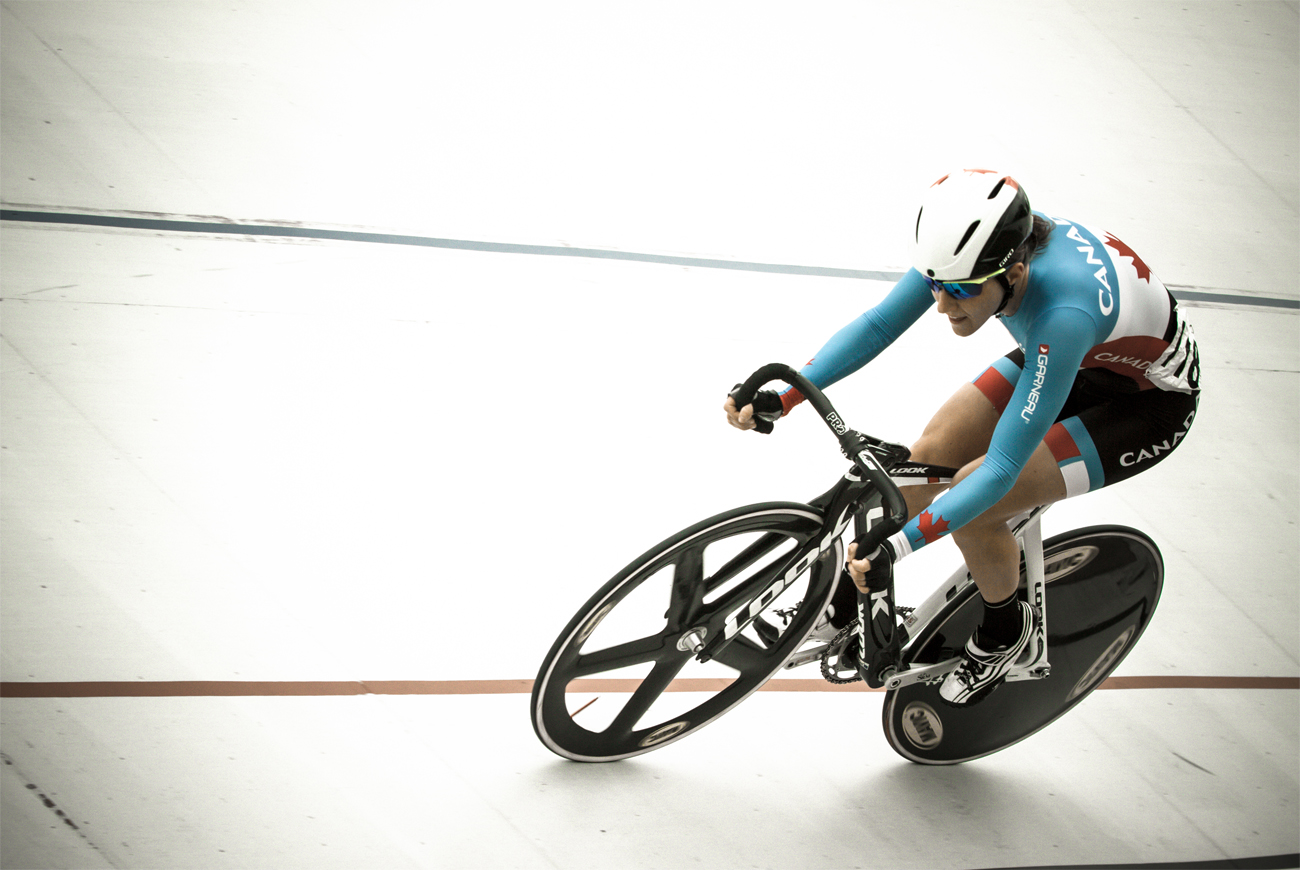 The Athlete's Massage! Active stretching during massage... Great recovery massage for the beginner to advanced sports enthusiast!
Deep Tissue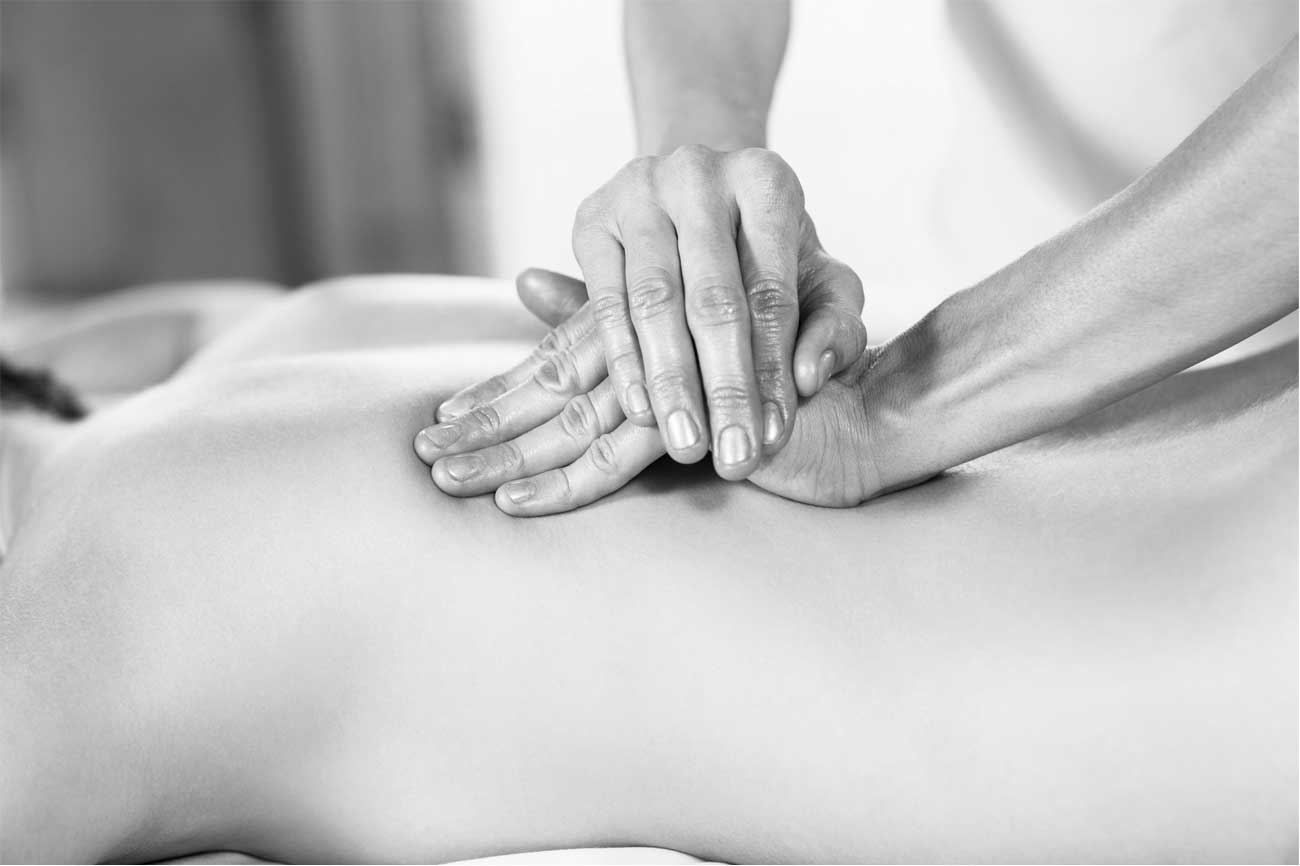 Using deep pressure, this massage is designed to get into the deeper muscle layering in order to relieve pain and muscle tension.
Trigger Point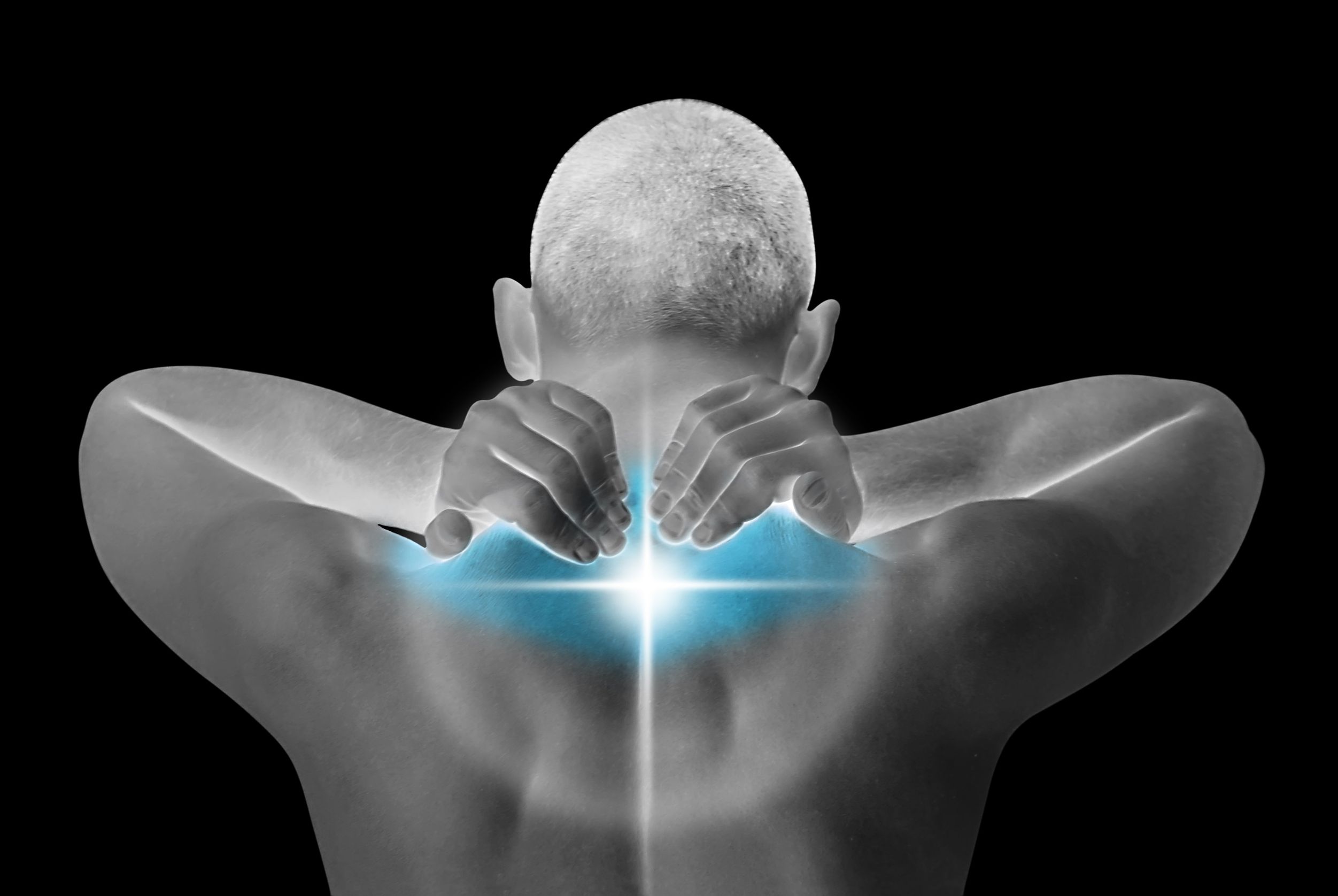 Neck, back, and shoulder pressure points are worked on extensively. Second favorite massage of mine! We focus on your most needed areas.
Hot Stone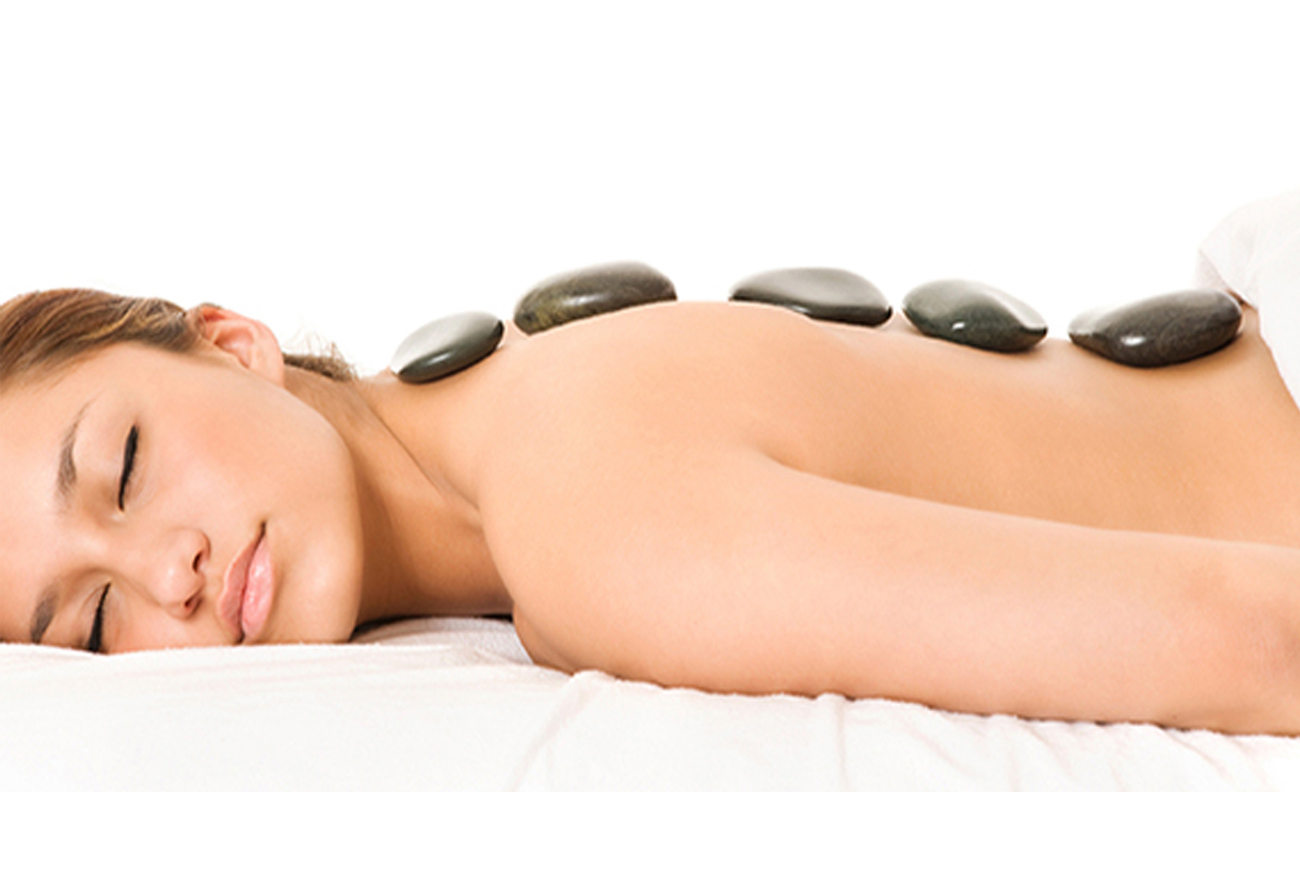 Relaxation at it's best! Hot stones are incorporated into massage with your choice of oil. Stones can stationary or moved during session.
Swedish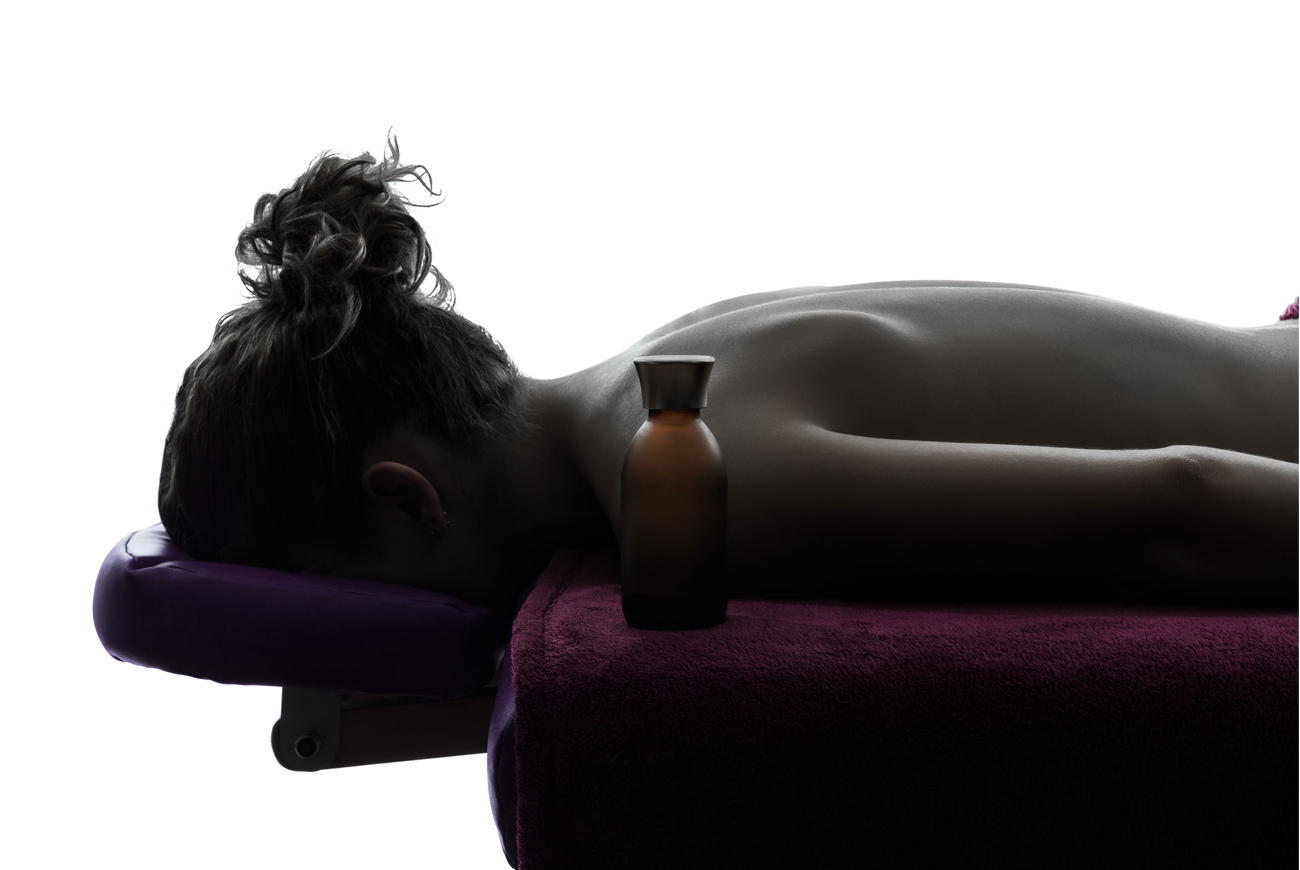 This is a basic relaxation massage. Massage can be done using hands, elbows, and forearms in order to apply smooth pressure.